Bidirectional Fiber transmission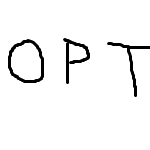 (joined December 2014)
Participant
Dear All,
what is the use of circulators and optical delay elements in bidirectional optical fiber designs given in sample programs. The program works fine even without the use of them.
How to decide the amount of delay required in the design.
Responses (11):
Login You must be logged in to reply to this topic.