OptiSystem
OptiSystem is a comprehensive software design suite that enables users to plan, test, and simulate optical links in the transmission layer of modern optical networks.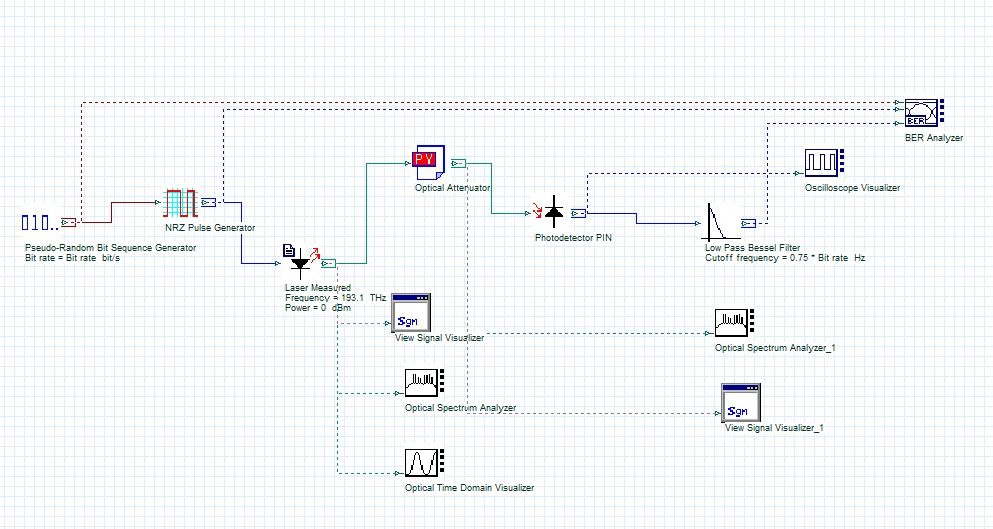 New features are created in OptiSystem 15.0 to address the needs of researchers, scientists, photonic engineers, professors and students. OptiSystem software satisfies the demands of users who are searching for a
powerful yet easy to use photonic systems design tool.