OptiBPM Fundamentals and Design Techniques is a two-day course that provides a working introduction to the OptiBPM technical computing environment. This course is intended for beginning and intermediate users, though even experienced users will benefit from seeing OptiBPM used by professional OPTIWAVE trainers. No prior knowledge of Optiwave software is required. Themes of data analysis, visualization, modeling, and programming are explored throughout the course. Topics include: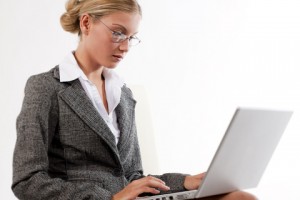 The OptiBPM user interface
Design and visualization
Analyzing results
Scripting and Simulation Optimization
Hands-on examples and exercises apply basic techniques to realistic problems in a variety of application areas.
For further information contact us at info@optiwave.com