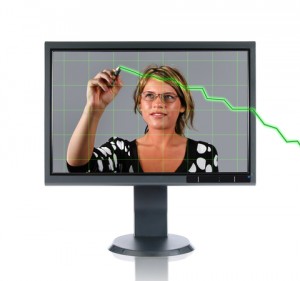 We welcome you to visit Optiwave headquarters in Ottawa, Ontario Canada for our next scheduled training event. Ottawa, Canada is the Nation's capital and a culturally beautiful city to visit.
Flight time from major airports in New York, Chicago, and Detroit is close to one hour.
To find out more about Ottawa, please visit: http://www.ottawatourism.ca
Training at Your Facility
Let Optiwave training come to you. Available worldwide, onsite training is ideal for large groups of engineers or those who need customized instruction on Optiwave products. To maximize productivity with the tools, instructors can tailor the curriculum with company- or industry-specific examples, and address challenges and process issues familiar to students from your organization.
Pricing is based on a minimum of 5 attendees per class.
For further information contact us at info@optiwave.com