To run the simulation, perform the following procedure:
Step
Action
1
From the Simulation menu, select Calculate 3D Isotropic Calculation.

The Simulation Parameters dialog box appears.

2
Click the 3D Isotropic tab and ensure that the following settings are selected (see Figure 7):

Polarization: None(Scalar)

Number of points: 151 x 151

View cut:

X Mesh Pt: 76 (x-position ~ 0.0)

Y Mesh Pt: 88 (y-position ~ -3.0)

Propagation Step: 1.5

3
Start the simulation.

The results appear in the layout. See Figure 8 and Figure 9 for result

examples.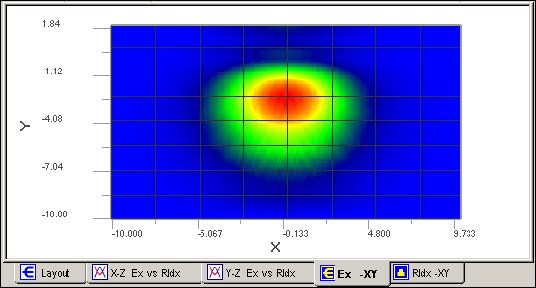 Figure 8: Simulation results — 2D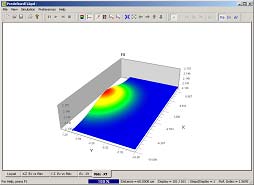 Figure 9: Simulation results — 3D