Optisystem OFDM Block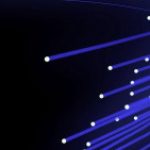 (joined September 2014)
Participant
Is there any way to create an OFDM block in Optisystem?
I know it is available in optisystem newer versions but since you cannot access inside the block, I would like to know how to create one.
In particular, I need to simulate the subsystem shown in the attached file.
Thank you in advance.
Responses (21):
Login You must be logged in to reply to this topic.