Monthly Prize Giveaways
Description of the Draw
Every Optiwave forum post has a # associated with it. In the example below, #10078 is the original question, #10125 is the first reply, and #10128 is the second reply.
How to get another vertical axis on graph of optical time domain visualizer
Once we determine the first & last post of a given month, we will do a random draw between those two numbers. So the more you post, the higher chance you have at winning.
The winning poster will be notified by email, and his/her name will be posted in this thread!
Rules
1. Optiwave employees are not eligible.
2. The winning post must have sufficient content (ex. post #10128 in the above link would not qualify, however, #10078 would).
3. If we are unable to ship the prize to the winner's address due to shipping restrictions/issues, we will try our absolute best to provide another prize of equal/greater value. In the case where it's impossible to deliver your prize, we will not assume responsibility.
4. Optiwave is not liable for any damage or loss of shipment.
5. Optiwave is not responsible for any customs or duties.
6. First draw will take place in June using all existing forum posts. After this, the draw will be performed monthly.
Current Prize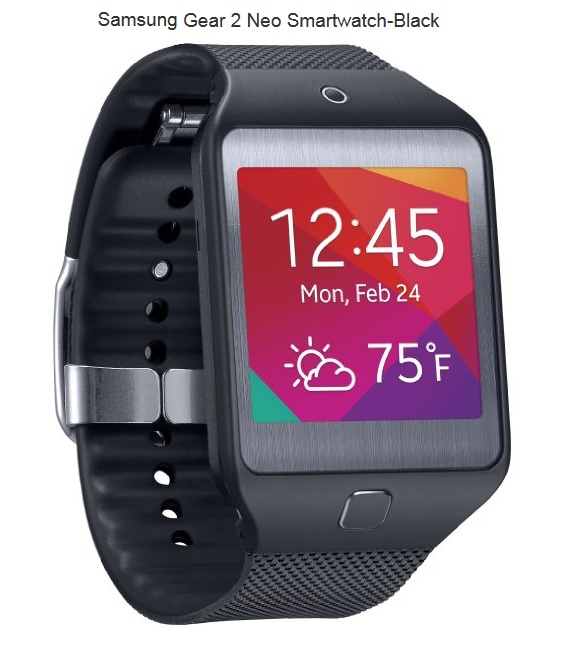 Previous Winners
May: Luis Acevedo
June: Serena Zhang
July: Subhashish Tiwari
Happy posting!
Bryan
Responses (45):
Login You must be logged in to reply to this topic.