MAtlab Electrical Component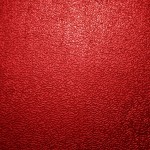 (joined August 2015)
Participant
Hi all,
I am trying to find the signal to noise ratio of the output of a photonically sampled ADC. For the SNR calculation I have used a matlab component. On the start of the project, the project gives one value, and each time I rerun the project, the value of SNR differs by a small amount.
Can anyone suggest the problem with the simulation.
I am also attaching the osd and matlab file.
Responses (27):
Login You must be logged in to reply to this topic.