How can I design a ring resonator using Optisystem?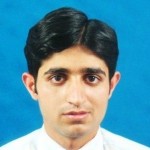 (joined April 2015)
Participant
I am simulating a mach-zehnder az a cross point which is coupled to a ring resonator. I should use Optiwave/Optisystem software and I can't find a ring resonator in it's library. I want to know how can I design the ring resonator by coupler ?
Responses (11):
Login You must be logged in to reply to this topic.