March 22, 2016 at 2:46 pm
#33560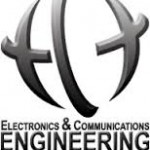 Hi Zulkarnain..
Well, it is because of your post I got to know that RSOA could be used as a modulator as well. So thankyou for that.
And as far as your confusion is concerned, here is the link to a relevant post :
You can check reply #18246 and see if that paper he has mentioned helps.
Regards
Naazira.