This page contains the installer for the OptiFDTD samples.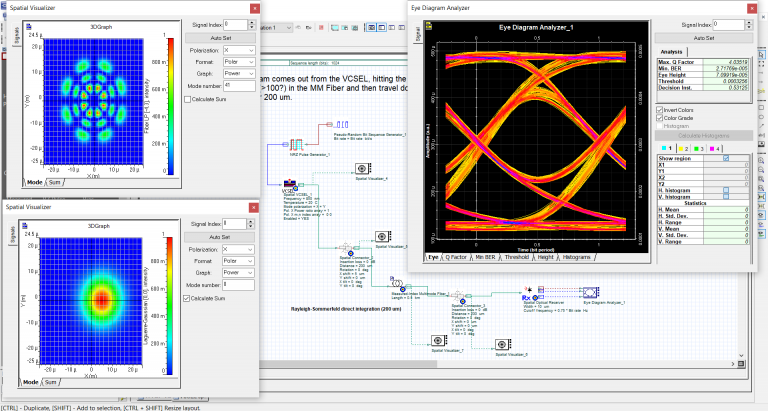 Simulating the Future of Networks with Optiwave
October 21, 2019
Optiwave Systems is an Ottawa based software company, boasting a robust variety of photonic design tools, which it provides to hundreds of leading high-technology institutions. Founded in 1994 and incorporated in 2005, the company has a well-established community of over one thousand users in over seventy countries. Optiwave has come to CENGN in order to validate…
Evaluations
Get access to all our software tools instantly! No need to speak with a sales representative.