Testing RSOA modulation bandwidth?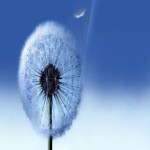 (joined November 2014)
Participant
Dear all,
I am going to test the modulation bandwidth of RSOA. I upload the setup. the issue is that I cannot get 1GHz signal after PD when I use 1GHz sinewave to modulate RSOA.
Thanks
Responses (14):
Login You must be logged in to reply to this topic.