Processing in MATLAB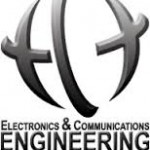 (joined October 2015)
Participant
Hi all..
Does MATLAB component do processing in electrical domain only?
Does that mean if the signal type at both input and output port of the MATLAB component is optical, it is internally converted to electrical form for processing and then again converted to optical domain such that the original signal format is regained?
Regards.
Responses (16):
Login You must be logged in to reply to this topic.