optiwave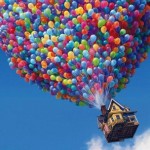 (joined May 2014)
Participant
when i want to predict the system performance say sweep fiber length Vs BER , i can take the BER from any users BER analyzer and system performance is accurate?
when i want to compare at different cases i should take the BER from the same user in every case or not ?
how can i make sweep for received power and bitrate (i can not change it from global mode) ?
Responses (11):
Login You must be logged in to reply to this topic.