Lightwave Analyzer – How to use it?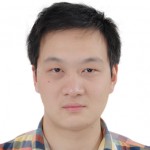 (joined June 2014)
Participant
As mentioned in new features of optisystem 13.0, a new visualizer-Lightwave Analyzer are added into the library. So the problem is how to use it. Actually, i want measure the bandwidth of RSOA, can this visualizer be involved?
Responses (8):
Login You must be logged in to reply to this topic.