Light generation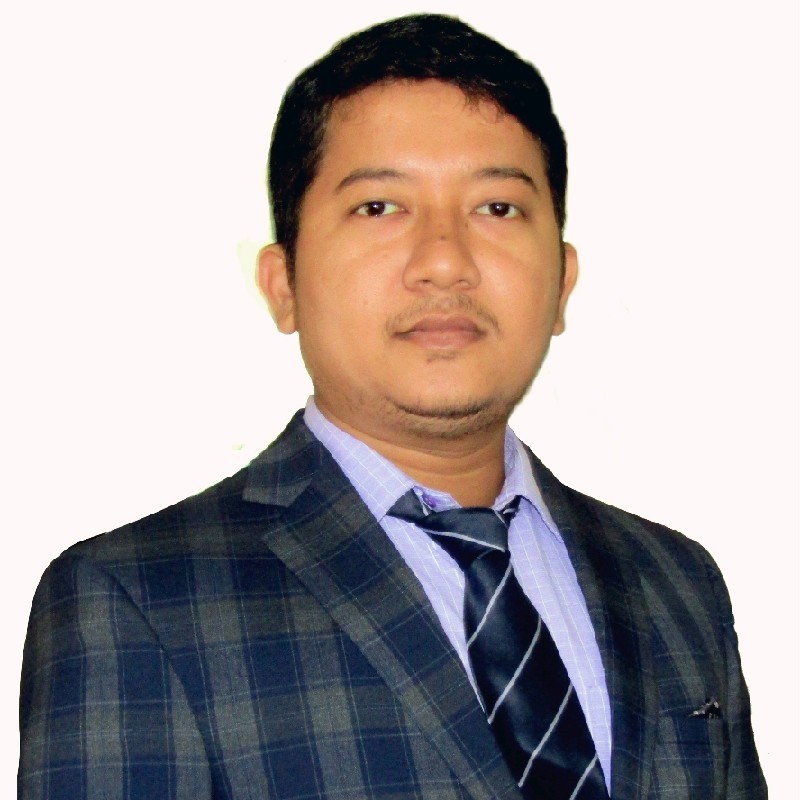 (joined August 2015)
Participant
Hi all, I need to generate a light source not a single wavelength but having all the wavelength from 410nm to 900nm so how to do this using optisystem..?
and then need to separate the the wavelength in term of single wavelength So how to do this, please give me some suggestion..?
Thanks in advance.
Regards,
Dhiman
Responses (13):
Login You must be logged in to reply to this topic.