can i run two versions of optisystem simultaneously?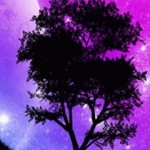 (joined February 2016)
Participant
Hello!
i have already installed optisystem 7.0 on my windows 7. now i want to install optisystem 14 trial version.i want to know if this is ok to run both.
Responses (12):
Login You must be logged in to reply to this topic.