A question about OFDM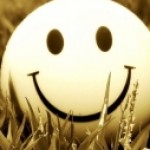 (joined December 2015)
Participant
Hi all!
Sorry for my stupid question. But i drew my project OFDM same as OFDM Demodulator.osd file in OptiSystem 13 Samples. I set value and everything same too. But the BER and Constellation results aren't in the proper way.
Please tell me why, I'm a newbie. My file is in the attachments.
Thank you very much.
Responses (10):
Login You must be logged in to reply to this topic.