July 18, 2015 at 9:05 pm
#22546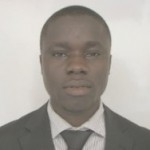 Thanks Damian for your clarifications. Fouad, Have you tried to remove the delay and observed that the problem is actually being introduced by delay?. If what you are trying to achieve is Time delay. Select time delay module and set you appropriate time. The same with phase shift.
You can check the following posts for more
and many more. Hope this is helpful?