Access Networks
Optical Communication System Design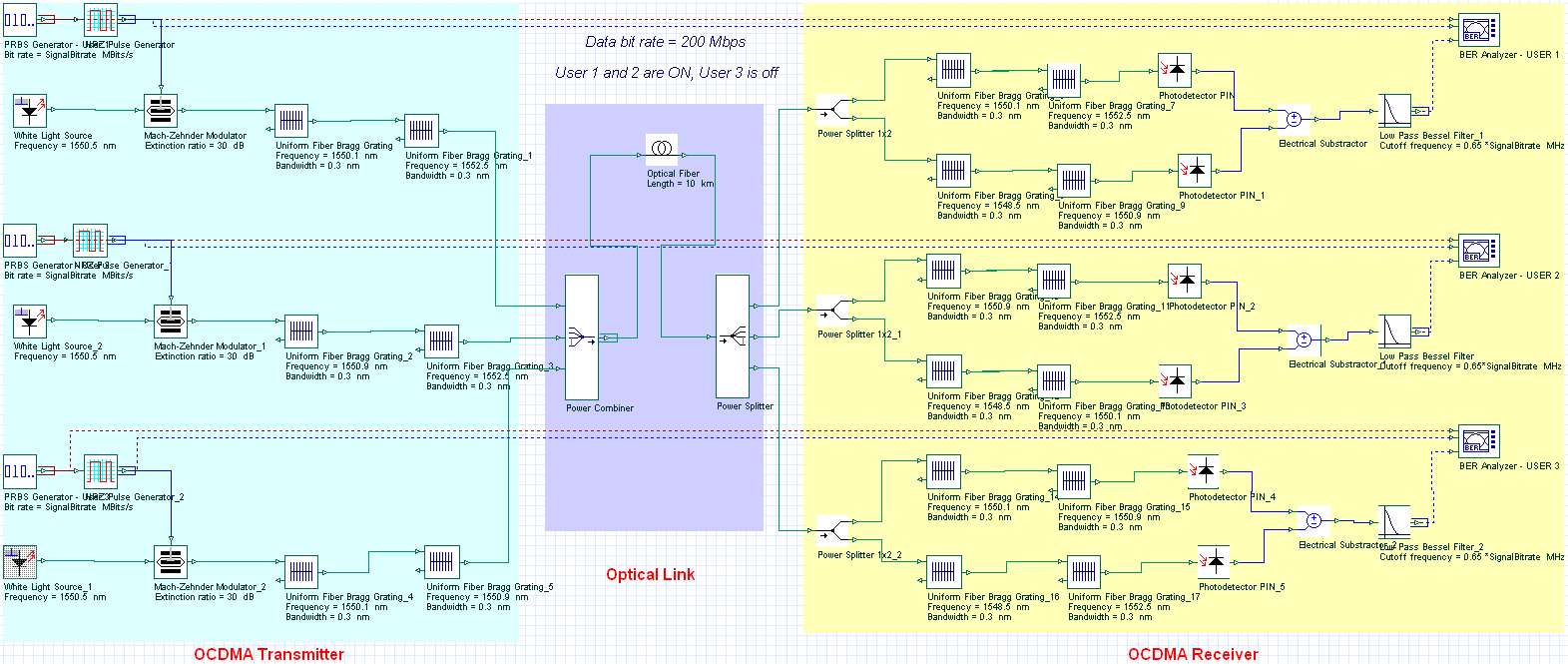 A broadband access network offers various high-speed services to the end-user such as internet, multimedia, tele-medicine and distant learning…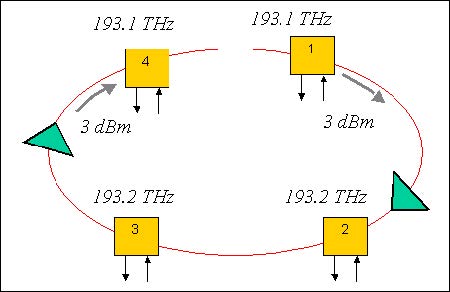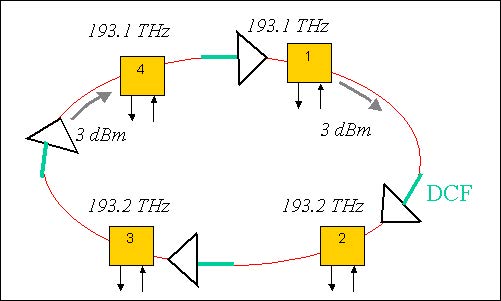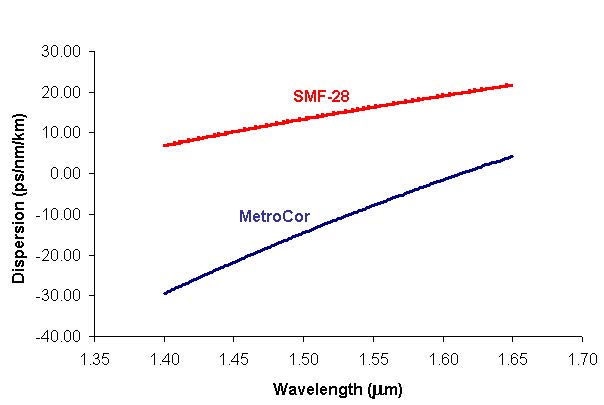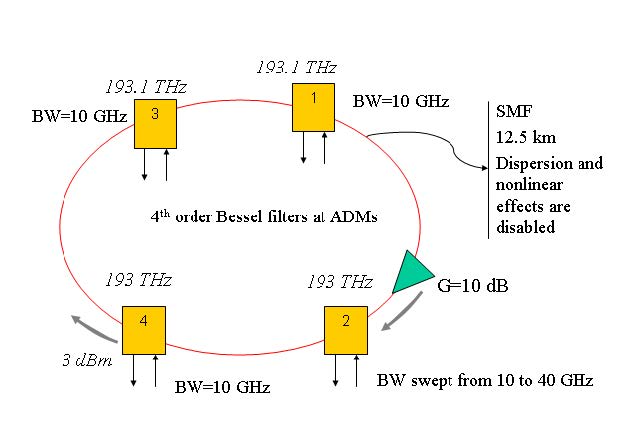 A particular signal can accumulate cross-talk from different elements and channels over the network. Cross-talk can be reduced by using several techniques such as wavelength dilation or filter cascading. In this example, we will investigate the effect of interchannel cross-talk at ADM to a ring network.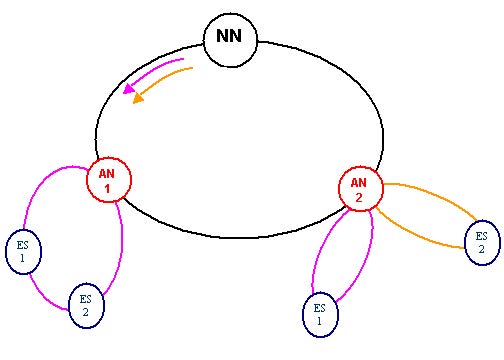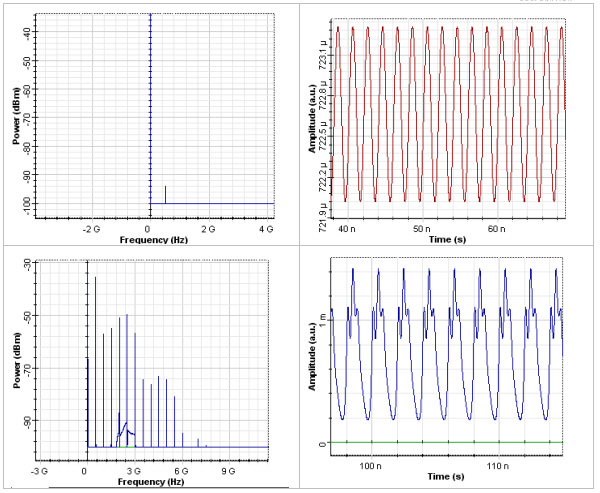 The aim of this material is to show the possibilities of using OptiSystem to analyze CATV systems.
In Part I, we demonstrate the basic nonlinear distortions that result from the propagation of the multiple carrier frequencies through a laser diode.
Observation of harmonic and intermodal products is presented. Although the appearance of the nonlinear distortions is a deterministic process, it is considered to contribute to the laser noise.