OptiGrating
OptiGrating uses the Coupled Mode Theory to model the light and enable analysis and synthesis of gratings.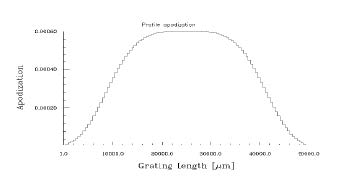 In the first lesson, you will learn how to design a Fiber Bragg Grating with chirp and apodization. Such a grating finds application in fiber dispersion compensation. S.1 The first thing you will do is to open a new project. Then, you will choose one of the five available modules to work with: Single Fiber,…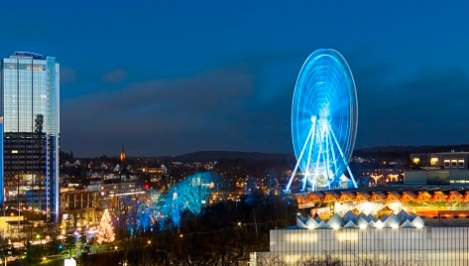 ECOC 2017: Booth #275
June 20, 2017
The European Conference on Optical Communication (ECOC) is the largest conference on optical communication in Europe and one of the largest and most prestigious events in this field worldwide.
Evaluations
Get access to all our software tools instantly! No need to speak with a sales representative.