OptiGrating
OptiGrating uses the Coupled Mode Theory to model the light and enable analysis and synthesis of gratings.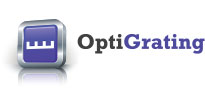 The following is a list of scientific papers, technical journals, periodicals, and conference publications which reference the use of OptiGrating.  These references were collected from internal sources, customer submitted papers, and scientific articles via Google Scholar – and to the best of our knowledge, make use of our OptiGrating software package. If you locate any…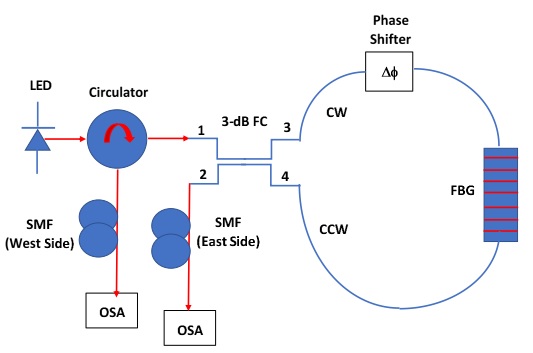 FBG Fiber Loop Mirror Sensor Design Basics
September 26, 2018
Fiber loop mirror configurations have been used in several different applications. One important application is sensing. Inserting a Fiber Bragg Grating (FBG) in the fiber loop mirror allows exploiting the switching feature of the loop mirror to enable enhanced sensing and accessing capabilities.
Evaluations
Get access to all our software tools instantly! No need to speak with a sales representative.