OptiGrating
OptiGrating uses the Coupled Mode Theory to model the light and enable analysis and synthesis of gratings.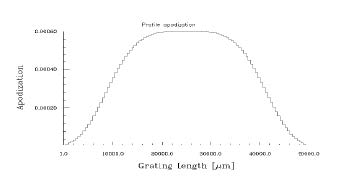 In the first lesson, you will learn how to design a Fiber Bragg Grating with chirp and apodization. Such a grating finds application in fiber dispersion compensation. S.1 The first thing you will do is to open a new project. Then, you will choose one of the five available modules to work with: Single Fiber,…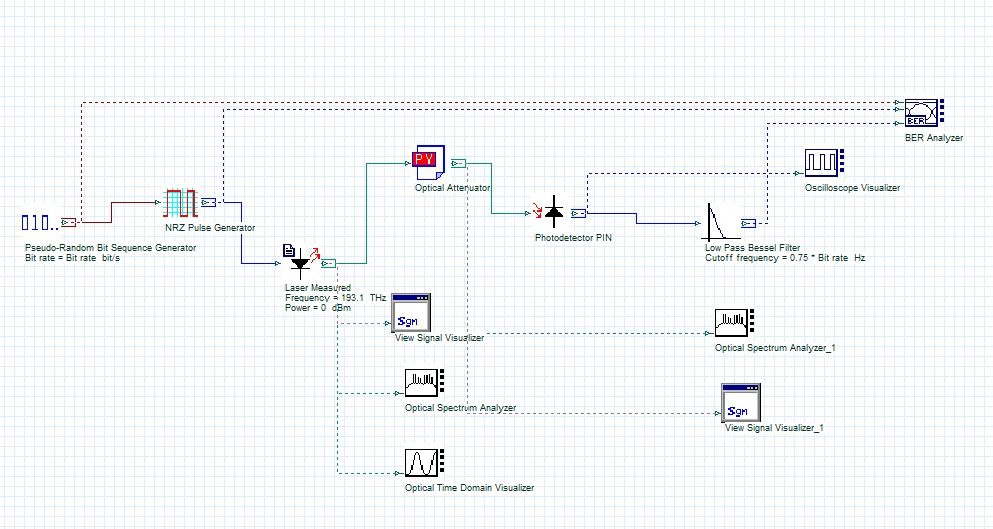 OptiSystem 15.0 (NEW VERSION)
December 4, 2017
New features are created in OptiSystem 15.0 to address the needs of researchers, scientists, photonic engineers, professors and students. OptiSystem software satisfies the demands of users who are searching for a powerful yet easy to use photonic systems design tool.
Evaluations
Get access to all our software tools instantly! No need to speak with a sales representative.