OptiGrating
OptiGrating uses the Coupled Mode Theory to model the light and enable analysis and synthesis of gratings.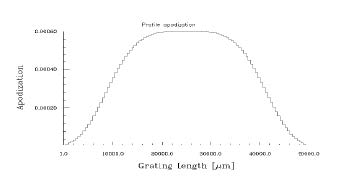 In the first lesson, you will learn how to design a Fiber Bragg Grating with chirp and apodization. Such a grating finds application in fiber dispersion compensation. S.1 The first thing you will do is to open a new project. Then, you will choose one of the five available modules to work with: Single Fiber,…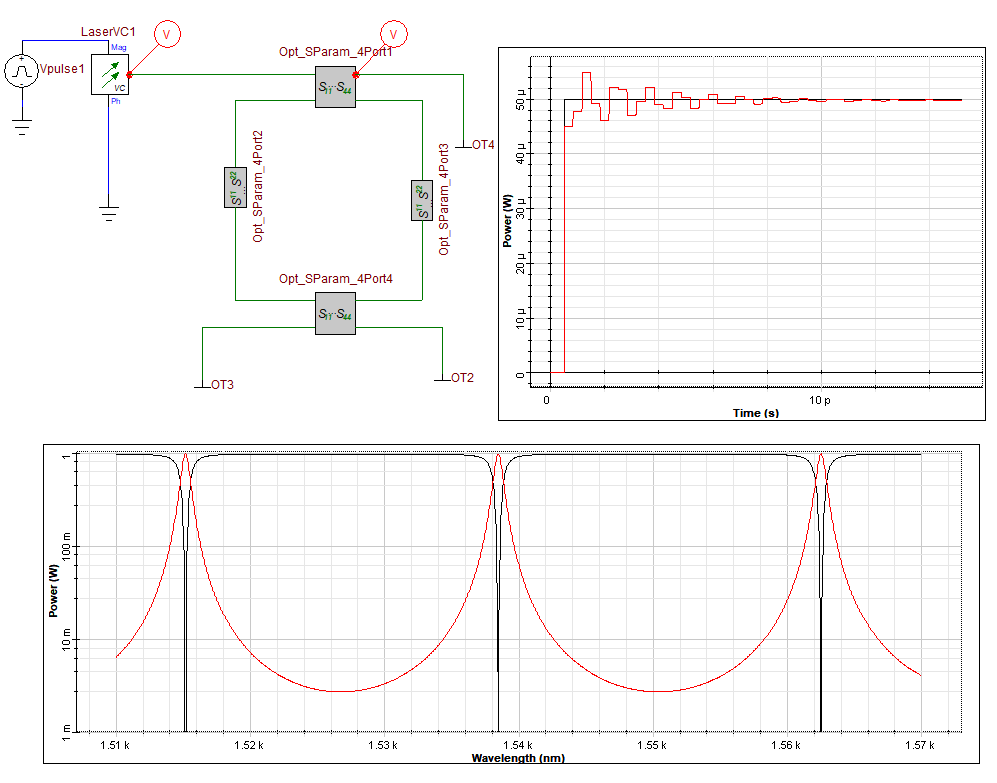 NEW VERSION OptiSPICE 5.3
March 8, 2018
OptiSPICE 5.3 introduces several enhancements including new models and devices, improvements to the simulator performance & post processing features, and a major visualization update.
Evaluations
Get access to all our software tools instantly! No need to speak with a sales representative.