OptiGrating
OptiGrating uses the Coupled Mode Theory to model the light and enable analysis and synthesis of gratings.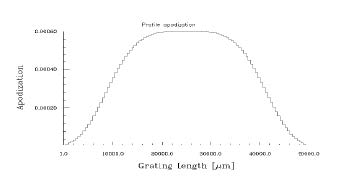 In the first lesson, you will learn how to design a Fiber Bragg Grating with chirp and apodization. Such a grating finds application in fiber dispersion compensation. S.1 The first thing you will do is to open a new project. Then, you will choose one of the five available modules to work with: Single Fiber,…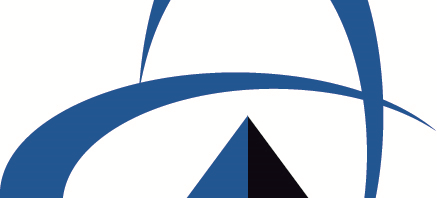 Webinar Week – 20 Sessions – 100% Free!
September 15, 2017
Optiwave is putting together a full week of free software training for our customers & prospective users. We will cover material from basic principles & simulation setup to advanced applications & co-simulation capabilities.
Evaluations
Get access to all our software tools instantly! No need to speak with a sales representative.