OptiGrating
OptiGrating uses the Coupled Mode Theory to model the light and enable analysis and synthesis of gratings.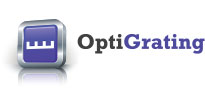 The following is a list of scientific papers, technical journals, periodicals, and conference publications which reference the use of OptiGrating.  These references were collected from internal sources, customer submitted papers, and scientific articles via Google Scholar – and to the best of our knowledge, make use of our OptiGrating software package. If you locate any…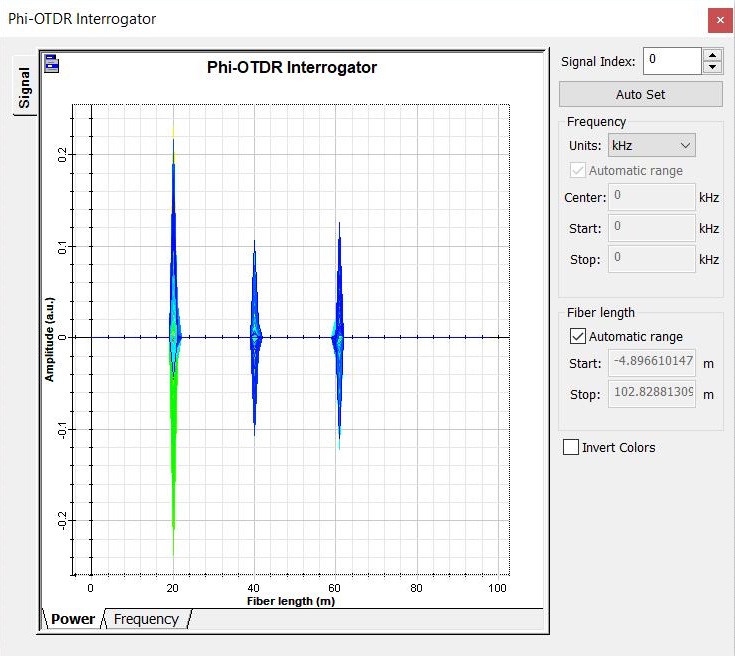 OptiSystem 16.0 (NEW VERSION)
February 26, 2019
New features are created in OptiSystem 16.0 to address the needs of researchers, scientists, photonic engineers, professors and students. OptiSystem software satisfies the demands of users who are searching for a powerful yet easy to use photonic systems design tool.
Evaluations
Get access to all our software tools instantly! No need to speak with a sales representative.