December 3, 2014 at 12:38 am
#16353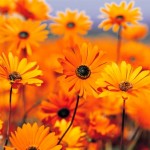 Dear heitor !
Thanks alot for ur kind response. I got it, it is really help ful.
But i did not get ur this line, as stated above;
" where RIC is an indication of how many times a package from another unit of data must be retransmitted because of an error "
Kindly eleborate it and what is RIC ??
BEST REGARDS
BEST WIshes