March 16, 2017 @ 10:00am EST
After registering, you will receive a confirmation email containing information about joining the webinar.
REGISTER (10:00AM EST):
https://attendee.gotowebinar.com/register/961384761316608001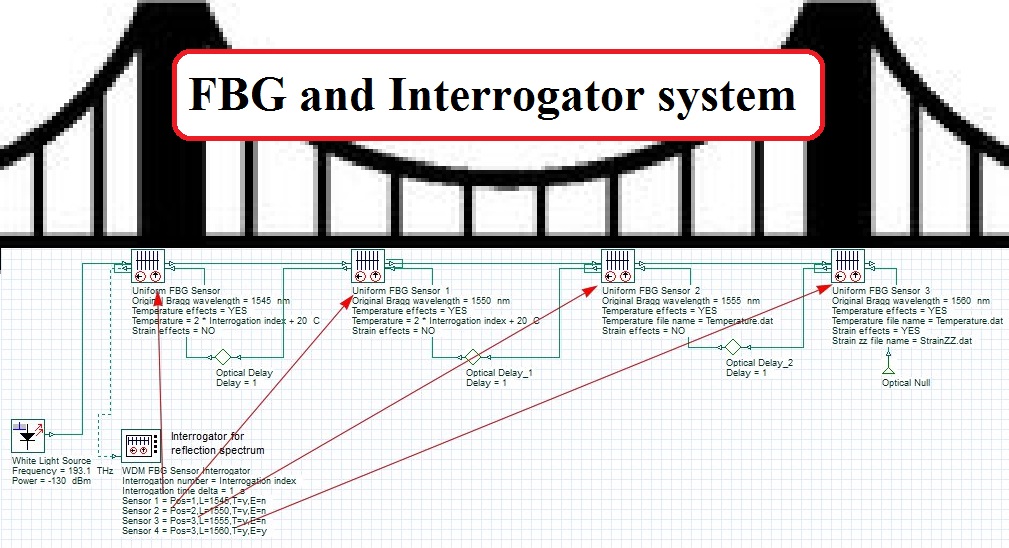 DESCRIPTION
Join Optiwave for an informative & instructional webinar on Optical Sensor Design using OptiSystem. The theory and implementation of applications to LIDAR, fiber-optic gyroscopes and fiber-Bragg grating sensors will be presented. In addition, a preview of the upcoming "Measured Optical Sensor" component will be shown.