Each day you can read about current research activities & interests that are happening all around the world within your professional circle.  At any time you can help scientific colleagues by replying to their questions, or you may decide that you would rather post your own question in hopes of receiving their professional expertise.  As an added bonus, Optiwave support teams will be constantly scouting the forums to help users with design & simulation questions.
Visit the live forums now by clicking the snippet below.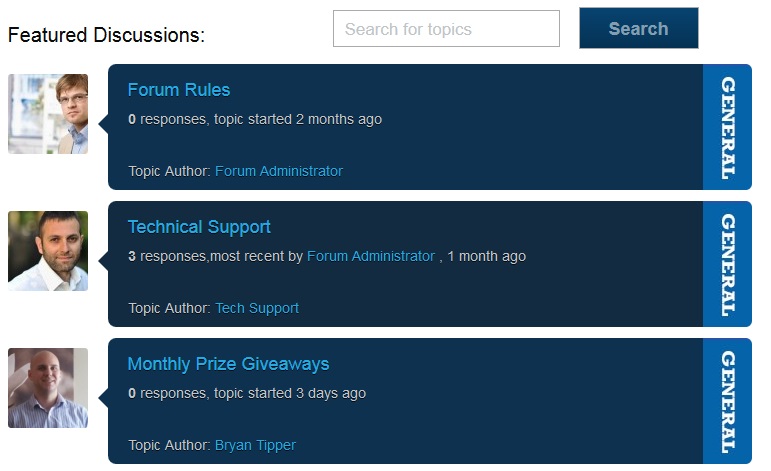 The Community Forums were developed for 3 important reasons:
1. To bring optical system & photonic component designers into a tightly knit social environment where everyone could freely exchange ideas, questions, and comments.
2. To create an expansive knowledge base for Optiwave's users with past, present, and future design FAQs.
3. To provide responsive support to our dedicated user base (whether this support comes from Optiwave or within the forum community itself).
Advantages?
Registering an Account:  It's free & takes less than a minute (Note: If you use your LinkedIn account it's practically automatic).
Resourcefulness:  Find out what your peers are working on.  Make new contacts within your professional circle.  Get help on difficult design problems!
Bonus:  We will be giving away prizes to a randomly selected individual each month.  This individual must have 1 post during the drawing month to qualify.  For more info, please read:  http://optiwave.com/?p=10172
The first prize will be a Samsung Galaxy Tab 3 (10.1-Inch, White)!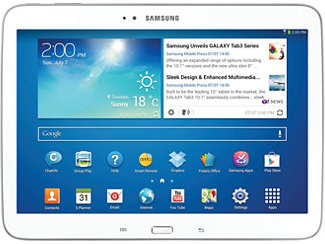 Participate now:  http://optiwave.com/wp-login.php?action=register