To request an OptiSuite license, please email info@optiwave.com.
This program is currently only available to US & Canadian universities.  Maximum of 1 license per university.
Optiwave Systems Inc., the leading provider of optical component and system design tools, announced today the immediate availability of its "Free for Academics" program to all universities in the United States and Canada.  The program includes a free 1-user OptiSuite lease comprised of all six Optiwave software tools: OptiSystem, OptiSPICE, OptiFDTD, OptiBPM, OptiGrating, and OptiFiber.  Also included is unlimited technical support via Optiwave's Community Forums, access to Optiwave's Academic Publication Portal (where students earn money for contracting their services), and nine new professionally written OptiSystem Lab Assignments.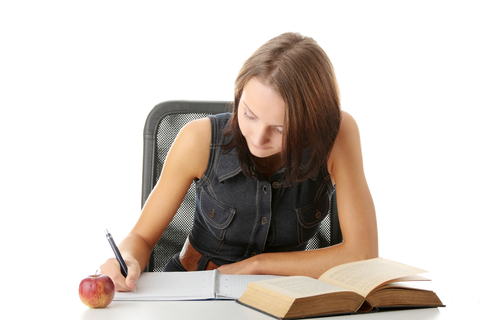 Optiwave has successfully developed simulation software for over two decades and would like to demonstrate appreciation to universities by providing its entire suite of software tools to students engaged in optical research.  This program gives each university access to a free 1-year lease of OptiSuite and an opportunity to continue leasing Optiwave software at absolutely no cost.
Included with the software is free access to a community forum base of over 4,000 scientists and engineers, which Optiwave boasts as the "most popular" optical simulation support platform available.  With nearly 10,000 posts in the past 18 months, Optiwave's Community Forums has become the prevailing networking hub for researchers in the tightly knit optics community.
Along with free software and support, Optiwave is also providing comprehensive system-level lab assignments that cover topics ranging from the fundamentals of optical fiber design to the optimization of advanced modulation systems.  The lab assignments are publicly available and come with corresponding answer guides that may be accessed by professors.
To request access or further information about Optiwave's "Free for Academics" program, please email info@optiwave.com.