To view the refractive index distribution, perform the following procedure.
Step
Action
1
From the Layout Designer, select the Refractive Index tab.
2
Click the Ref. Index (n) – 3D XY Plane View tab (see Figure 5).

Note: To view the color palette, click the Palette button.

To increase the contrast, right-click in the graph. Select Data Clamping Settings, deselect Auto Scale, and type the following settings:

Scale Min: 1.443

Scale Max: 1.481

Click OK.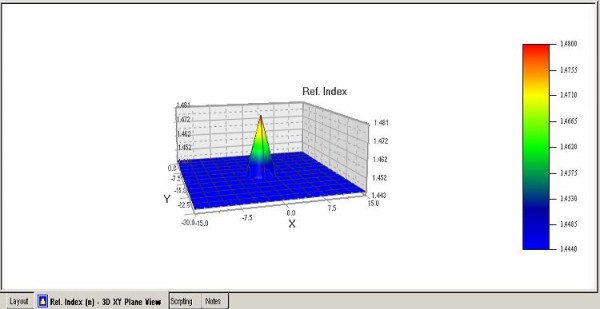 Figure 5: Refractive index – 3D XY Plane view
| | |
| --- | --- |
| 3 | Click the Plane View buttons (see Plane View buttons on 3D Graph toolbar, Figure 6) to see the 2D Refractive Index distributions in X and Y directions (see Figure 7 and Figure 8). |
| 4 | Right-click on the graph and select Show Slice Selector. |

Figure 6: Plane View buttons on 3D Graph toolbar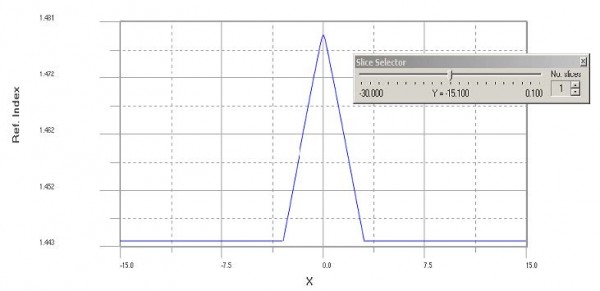 Figure 7: Refractive Index—2D X-direction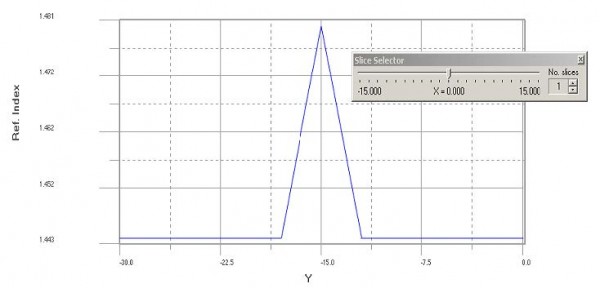 Figure 8: Refractive Index—2D Y-direction