To set the simulation parameters, perform the following procedure.
Step
Action
1
In the Layout Designer, select Simulation > Simulation Parameters.

The Simulation Parameters dialog box appears.

2
Click the Global Data tab.
3
In Starting Field, click Select and select Gaussian (see Figure 1).
4
In Reference Index, select User and enter 1.47762628 – this is the modal index of the fundamental mode calculated in Lesson 17.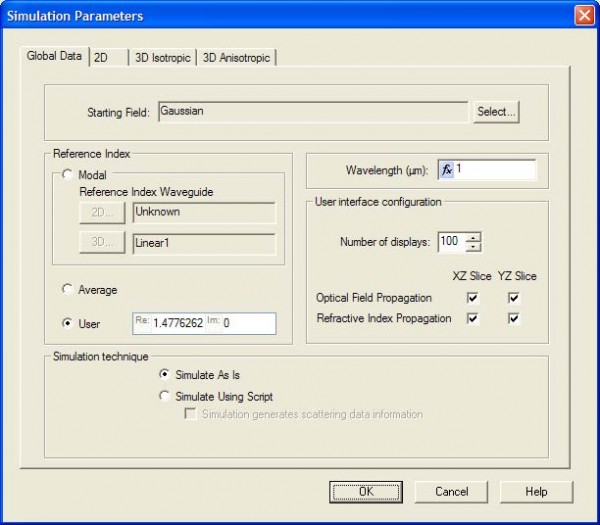 Figure 1: Simulation Parameters dialog box – Global Data tab
5
Click the 3D Anisotropic tab.
6
In BPM solver Method, select Alternating Direction Implicit (ADI)
7
In Polarization, select Quasi-TE
8
In Mesh size, click Points/ μm and enter the following:

X = 30

Y = 30

9
In View cut, type the following:

X Mesh Pt: 91

Y Mesh Pt: 76

10
In Propagation Step, type 0.5.
11
In PML, type/select the following values:

Layers: 5

Theoretical Reflection Coefficient: 1.e-12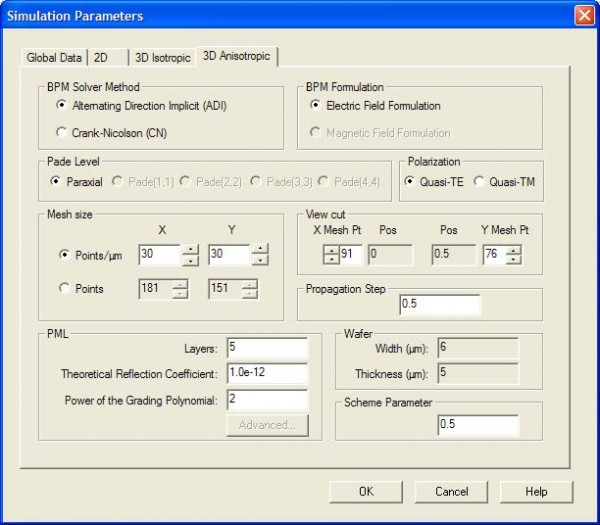 Figure 2: Simulation Parameters dialog box – 3D Anisotropic tab