To run the simulation, perform the following procedure.
Step
Action
1
From the Simulation menu, select Calculate 2D Isotropic Simulation.

The Simulation Parameters dialog box appears (see Figure 19).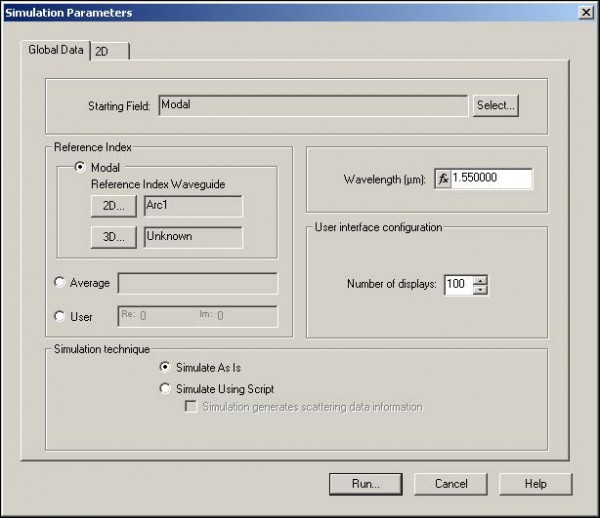 Figure 19: Simulation Parameters dialog box
2
To start the simulation, click Run.

The OptiBPM_Simulator appears and the simulation starts.

Note: The simulation in this lesson is short, therefore it will finish quickly.

At the end of the simulation, a prompt box appears (see Figure 20).

Figure 20: Prompt box
3
To open the OptiBPM_Analyzer, click Yes.

Note: While the simulation is running, to select the type of view for the simulation, at the bottom of the simulation window, click one of the following tabs:

•     Layout

•     Optical Field (2D or 3D)

•     Refractive Index (2D or 3D)

Note: To display the 2D view, click the Image Map button      . To return to the 3D views, click the Height Plot button

•     Cut View
When the simulation is finished, you are asked whether you want to launch the OptiBPM_Analyzer. Click Yes to open the analyzer.
Note: You do not need to close the simulator in order to open the analyzer.
To leave the OptiBPM_Simulator open, click No when the dialog box appears asking whether to exit (see Figure 21).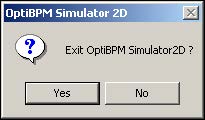 Figure 21: Exit simulator dialog box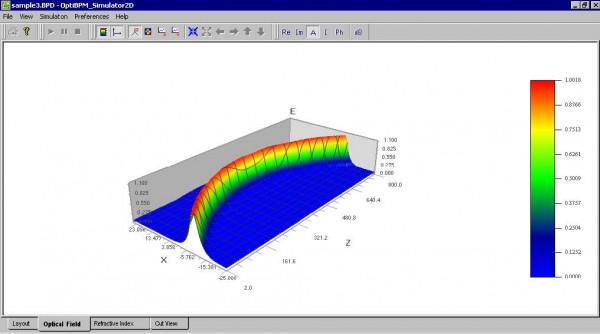 Figure 22: Simulation — Optical Field — 3D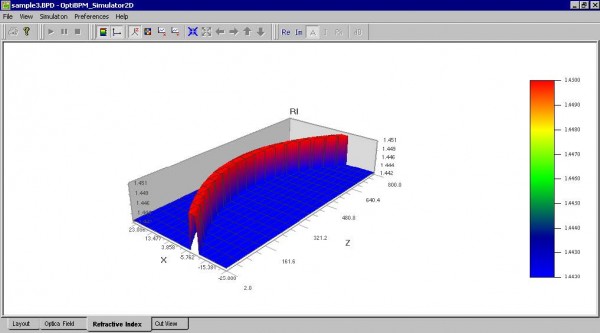 Figure 23: Simulation — Refractive Index — 3D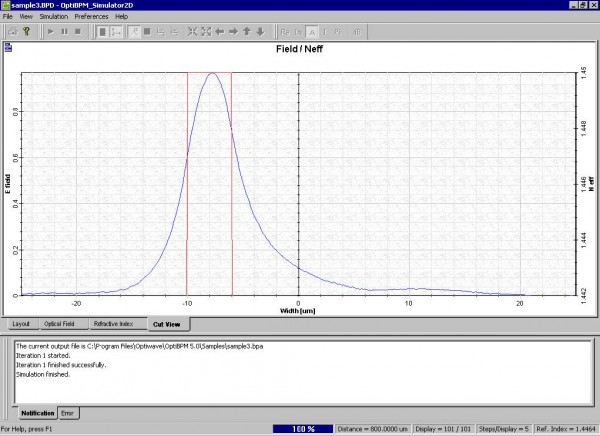 Figure 24: Simulation — Cut View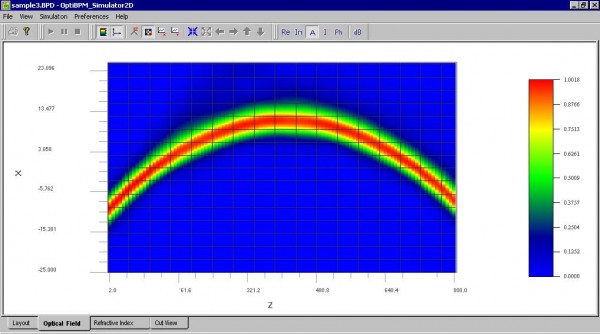 Figure 25: Optical Field — 2D view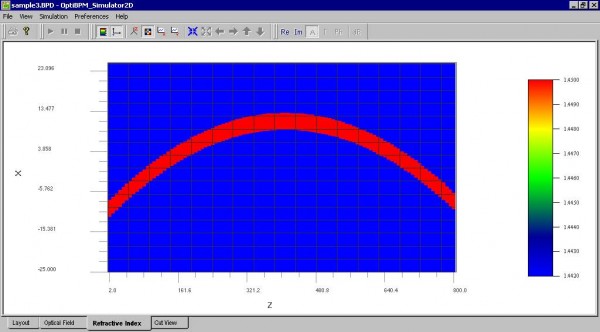 Figure 26: Refractive Index — 2D view