To create the rectangular buried waveguide profile, perform the following procedure.
Step
Action
1
Under OptiBPM Designer 1, Profiles folder, right-click on Channel, and select New (see Figure 4).
2
Type the following Profile name:

BuriedAniso

3
Type/select the following values:

a.   2D profile definition

Material: AnisoEps

b.   3D profile definition

Layer name: Layer0

Width: 2

Thickness: 1

Offset: 0

Material: AnisoEps

4
Click Add.
5
Click Store.
6
Close the Profile Designer.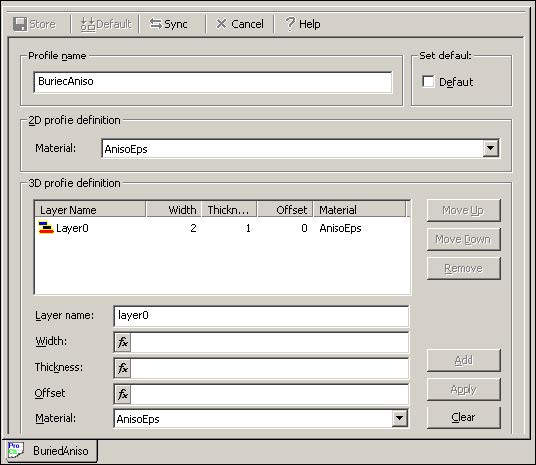 Figure 4: Defining a new Buried anisotropic waveguide profile