July Winner – Subhashish Tiwari
The winning post is #12988!
Congratulations to Subhashish Tiwari!!!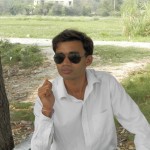 Thanks for participating in our community forums! Your Samsung Gear 2 Neo Smartwatch will be mailed out shortly!!!
Please email us at info@optiwave.com to let us know where you would like it shipped to.
Cheers!
Bryan
Responses (0):
Login You must be logged in to reply to this topic.