January 20, 2021 at 9:39 am
#68726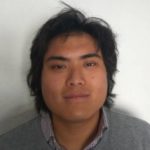 Thank you aasif. Could you tell me some brief instructions about how do I have to measure in Optisystem? or which component do I have to use?
I do not use any amplification, it is enough for now. The funniest thing is that I can see the bands when I use fiber (theoretically, it introduces losses..)
I also attach the scheme and the project.