September 8, 2020 at 1:10 pm
#68065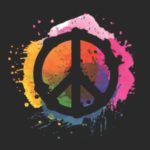 Hi Scott, thank you for your reply.
Currently I am using the free OptiFDTD 32 bit software. I shall attach the reference papers and design here.
I am trying to design a comparator using just ring resonators with two inputs with different wavelengths and amplitude corresponding to boolean logic as input properties. Does this method work with the design I have created?
Anz