Others
Optical Communication System Design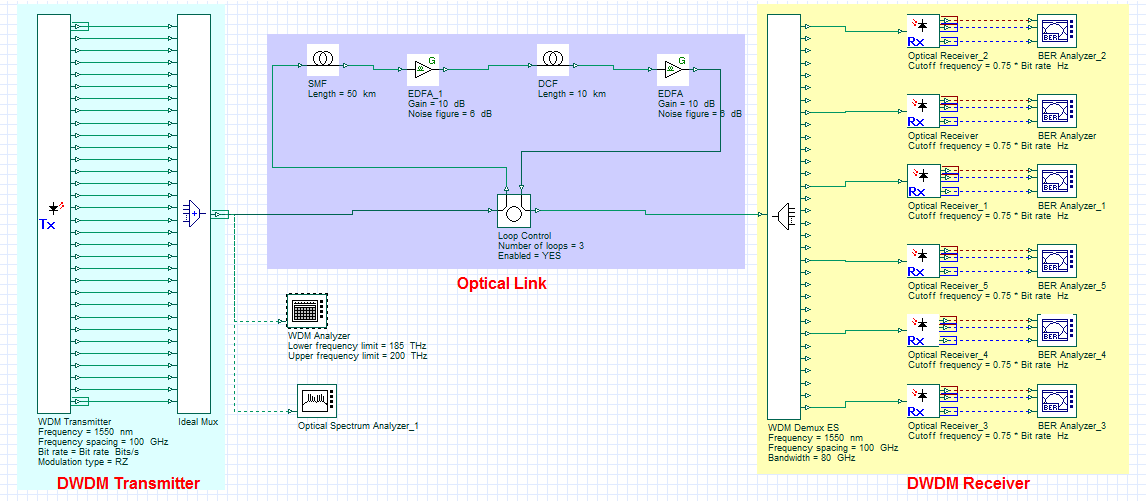 Dense Wavelength Division Multiplexing (DWDM) is a technology that allows multiple information streams to be transmitted simultaneously over a single fiber…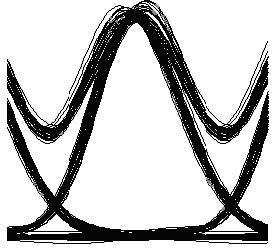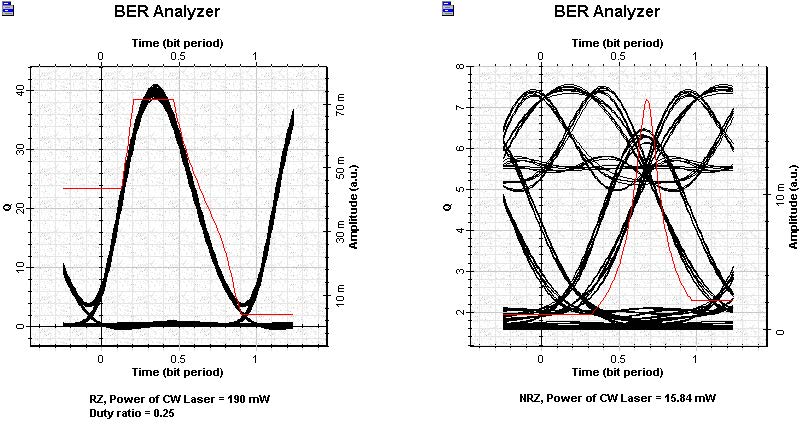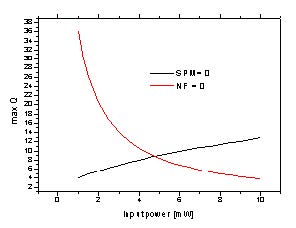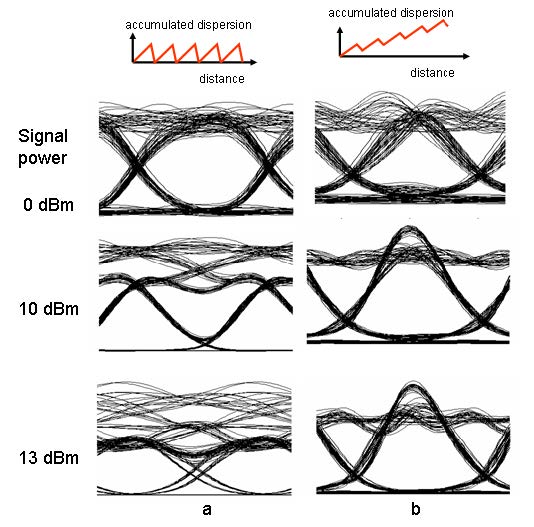 The purpose of this example is to investigate the fiber nonlinearity and dispersion related issues in a system.
As long as the optical power within an optical fiber is small, the fiber can be treated as linear medium. However, when the power level is high, we have to consider the impact of nonlinear effects.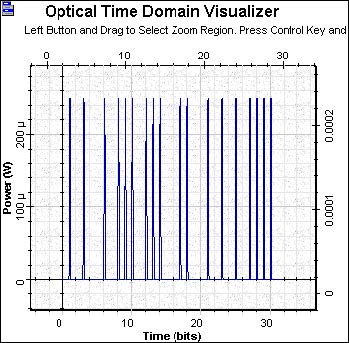 In optical time-division multiplexing (OTDM) systems, several optical signal modulated at the bit rate B using the same carrier frequency are multiplexed optically to form a composite optical signal at a bit rate NB, where N is the number of multiplexed optical channels. OTDM Multiplexer.osd (see Figure 5) shows an OTDM transmitter.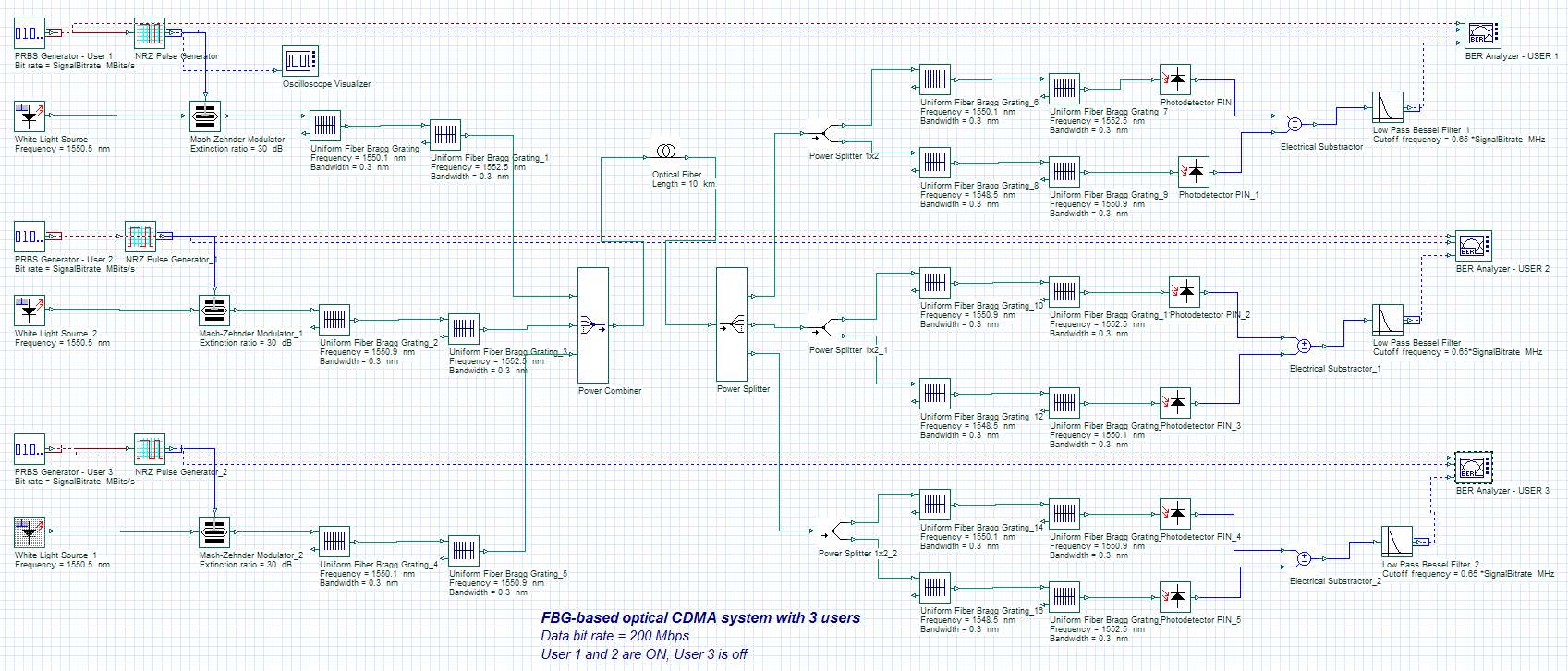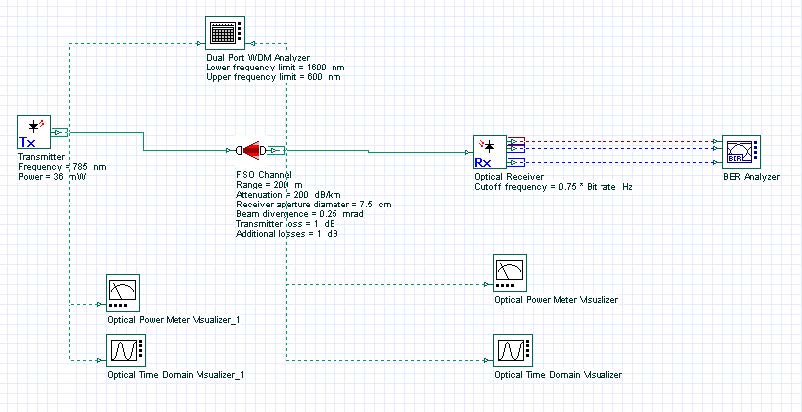 Free Space Optics (FSO) communications [1] refers to the transmission of modulated visible or infrared beams through the atmosphere to obtain optical communications. FSO.osd (Figure 1) demonstrates a typical free space optical link operating at 1.25 GB/s, where usually the main source of penalty is the atmospheric attenuation.