OptiGrating Training
Optiwave offers introductory courses for all products. Trainers, who are also expert Optiwave engineers, focus on your goals and how you can best utilize Optiwave tools to achieve them. Our two day short courses allow for a 'hands on' approach on learning how to use Optiwave tools to their best capabilities.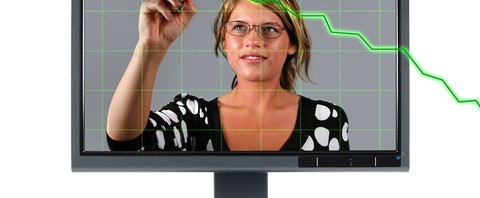 We welcome you to visit Optiwave headquarters in Ottawa, Ontario Canada for our next scheduled training event. Ottawa, Canada is the Nation's capital and a culturally beautiful city to visit. Flight time from major airports in New York …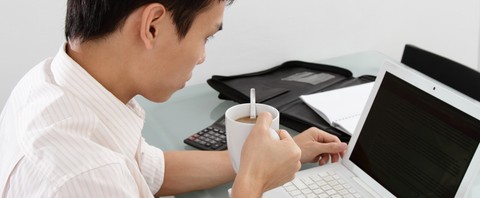 OptiFiber & OptiGrating Fundamentals and Design Techniques is a one day course that provides a working introduction to the OptiFiber & OptiGrating technical computing environment. This course is intended for beginning and intermediate users, though even experienced users will benefit from seeing OptiFiber & OptiGrating used by professional OPTIWAVE trainers. No prior knowledge of Optiwave…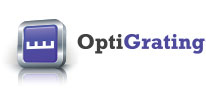 Categories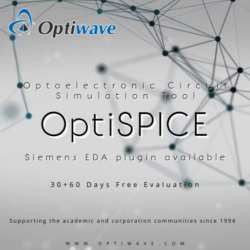 Join us at the AngelTech Live III
March 15, 2021
Join us at the AngelTech Live III on 12th April 2021 Registration is open and free Here The drive to miniaturization, battery power, high speed, sensing, imaging, and advanced computational processing means that photonic integration will grow, and grow quickly. Cramming discrete, individual components in a small box is going away, in fact, just like…
Evaluations
Get access to all our software tools instantly! No need to speak with a sales representative.