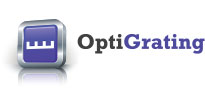 Listing of scientific papers, technical journals, periodicals, and conference publications which reference the use of OptGrating.
Categories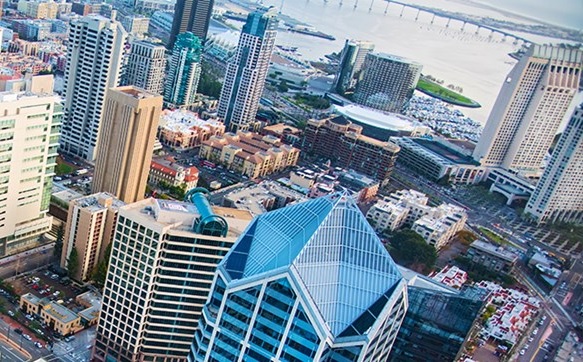 OFC 2018: Booth #4438
February 6, 2018
OFC is your one-stop for information, networking, and business solutions for the latest in optical communications and networking.
Evaluations
Get access to all our software tools instantly! No need to speak with a sales representative.