OptiGrating References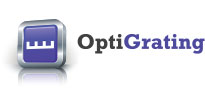 Listing of scientific papers, technical journals, periodicals, and conference publications which reference the use of OptGrating.
Categories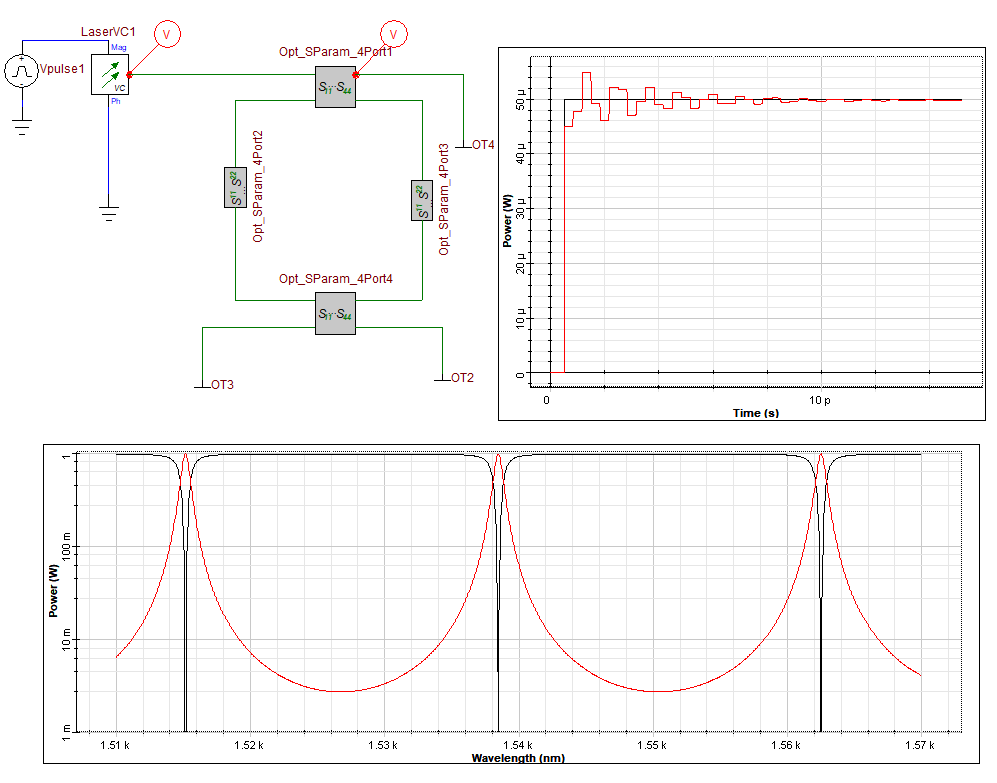 NEW VERSION OptiSPICE 5.3
March 8, 2018
OptiSPICE 5.3 introduces several enhancements including new models and devices, improvements to the simulator performance & post processing features, and a major visualization update.
Evaluations
Get access to all our software tools instantly! No need to speak with a sales representative.